So you're in the market for a motorcycle tie down rack for your hauler and you aren't quite sure which route to go? Well, you've definitely found the right place for not only the best solution, but the best answer to your question. Sure there are other products on the market that work similarly, but CCR Sport started it all. Yep, we just celebrated our 20th anniversary with our best selling Bed Buddy Motorcycle Tie Down Rack, (the first rack of its kind) so we think we have a pretty good handle on what works best for transporting your cycles simply, safely and securely.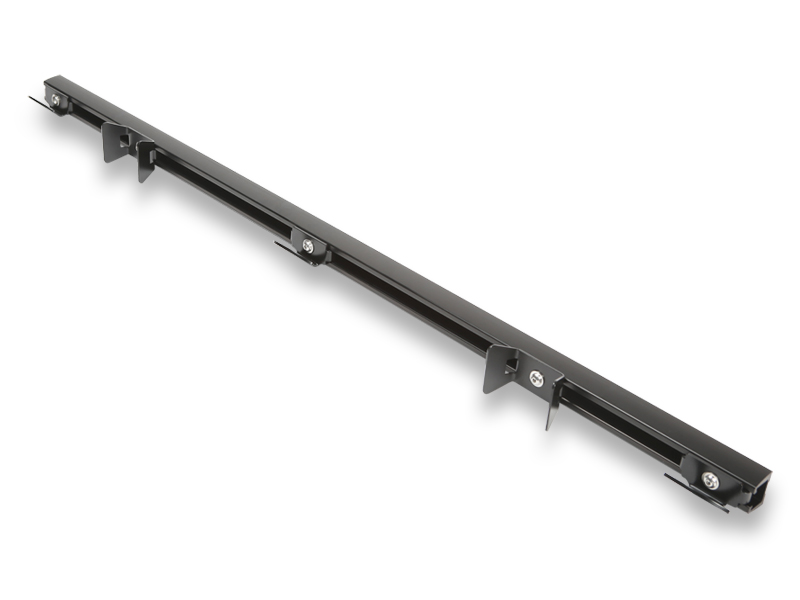 Although we set the bar high with the Bed Buddy and have made a few refinements to it over the years, we just couldn't rest on our laurels. So back to the drawing board we went and what we ended up with was the fully adjustable ProTrack Motorcycle Transport Kit.
So what's the big deal you ask? Well for one, we've given you the freedom to configure your hauler anyway you like with easy adjust-ability of the components on the track. Whether you're setting up a pickup truck bed, van or trailer, the ProTrack allows you to adjust, add or remove components as needed to properly haul your cycles in any vehicle type.
Now we're not saying the ProTrack is better than the Bed Buddy. What we are saying however is that they are a little bit different. Yes, they both provide the strength needed to reinforce your hauler. They both offer excellent tie down points for optimum tie down leverage. They both stabilize your cycles. They both are hand Made in America. They both are rugged and functional. They are both extremely strong. And they both kick ass!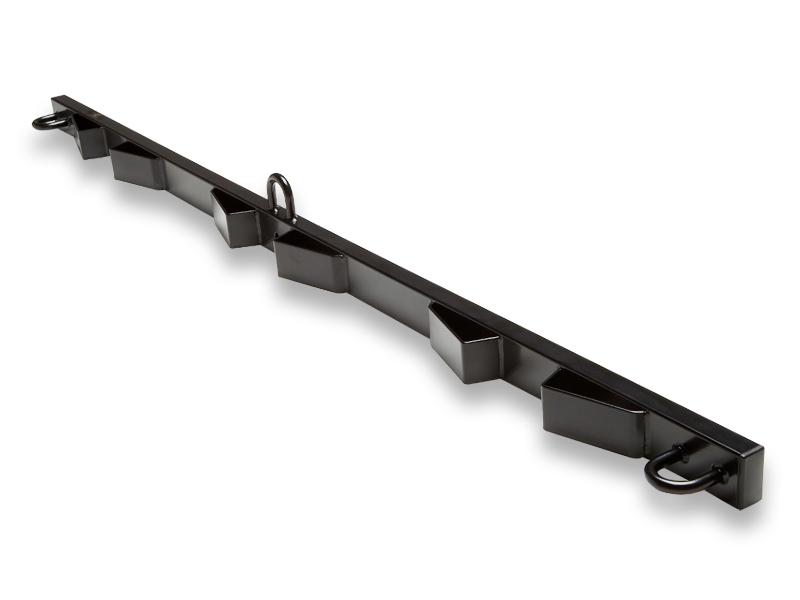 The Bed Buddy is manufactured from steel and is 100% TIG welded and powder coated. The ProTrack is manufactured from 6061 extruded aluminum and the components are made from steel, zinc plated and powder coated.
So what really is the difference between the two? Not much, other than the ProTrack gives you the freedom to setup your rack to your specific needs. Although the Bed Buddy is designed for perfect cycle spacing, this may not always be just the right configuration for everyone. The ProTrack components can be relocated, removed, or added to the track. So in the end, it really is your choice as you can't go wrong with either rack.
Please feel free to contact directly with any questions that you may have, you'll be glad you did.